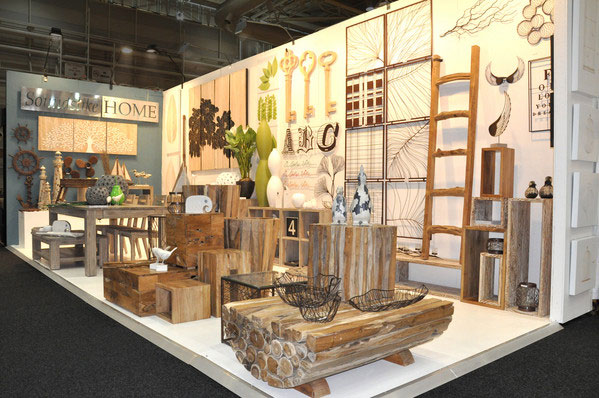 The Reed Gift Fairs in Melbourne and Sydney offers an opportunity for wholesalers to show case the latest trends in imported and locally made products. It is always a source of inspiration for our stylists to see what'snew in the marketplace and then use their creativity to adapt it to an event.One of the newest products that took our interest this year was seed lights.
Small and more delicate than fairy lights, they add a touch of romance to our styling. Use them in hanging glass terrariums in place of tealights, and as they are battery operated they will stay alight until the end of the event.
They can also be used in delicate floral arrangements, as they are very light and don't weigh down flowers as fairy lights do.We now have 30 sets of these ready and waiting to light up your next event.