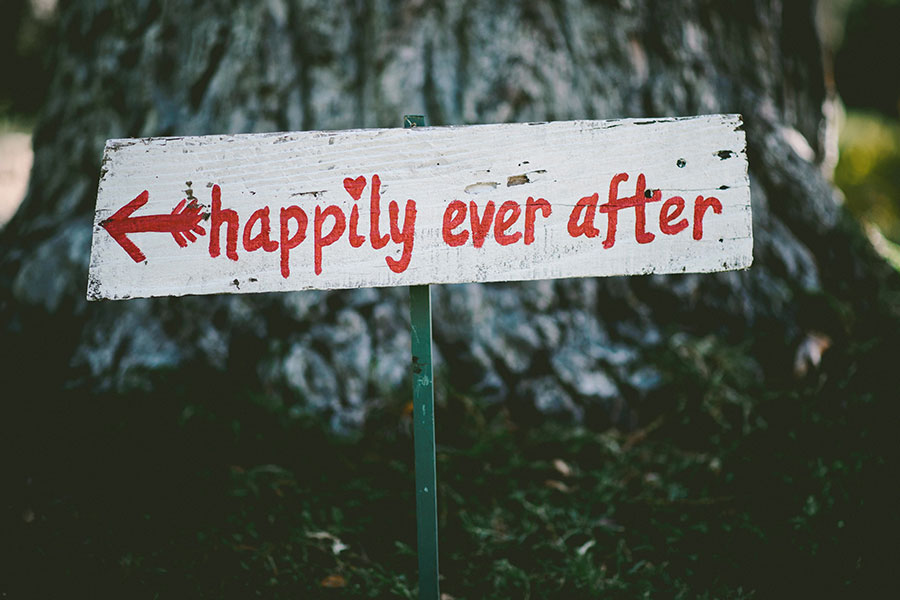 Decisions! Decisions! Decisions! Whew, wedding planning is tiring! So many decisions to be made. Need help?
Enter the wedding stylist.
All couples have an idea of what their dream wedding looks like and a wedding stylist can turn those dreams into reality. Our job is to create an atmosphere for you to celebrate your love with family and friends. By coordinating all aspects of your wedding décor, such as lighting, linen and furniture, we can ensure that your wedding looks professional and polished.
Using a wedding stylist will also not only save you hours of scouring through Pinterest, or bridal magazines for ideas before your wedding, but you will have peace of mind knowing that your reception and /or ceremony will be perfect on the big day. Lets face it, would you rather be hanging fairy lights or hanging out with your bridal party on your wedding day?
On a more practical note, a wedding stylist has access to many different styling pieces, and can advise you of how to use these together to create an underlying theme. They have a critical eye for detail ensuring that even the smallest item is taken into consideration. They are also familiar with the practicalities that go with designing and decorating a space, ensuring that your guests will be comfortable and relaxed while enjoying your wedding.
Your wedding day will be one of the most important days of your life, so why not take some of the stress out of the planning and leave the styling details to a wedding stylist. You are then free to enjoy the celebration of your love and the beginning of your life together. Happy wedding day!